About Us
Top Up and Get Reward Ltd is a limited Liability company registered with Corporate Affairs Commission and is presently into Online Airtime sales and distribution across Mobile Networks in Nigeria. It has since inception, sustained offer of rewarding its membership/customers who are within its network of clienteles. It presently has a Licence from NCC.
It is also in the process of applying and obtaining the VAS Shortcode licence dedicated to offering Mobile Telecom Value Added Services across channels: USSD and Shortcodes for Digital/Mobile contents as well as Bulk SMS provisions for organizations and corporates within and outside its large network base of customers and re-sellers.
Top-up and get reward is a company fully registered with the following government body in Nigeria;
Corporate Affairs Commission (CAC)
Nigerian Communications Commission (NCC).
Why Us
Our services are "top notch" in the midst of countless competitors, we are weathered to solve and provide quality solutions to your financial challenges.
We offer easy, seamless and quality services
We provide unflinching customer support to our clients
We are safe and prompt
We provide easy payment access and receipt of revenue earned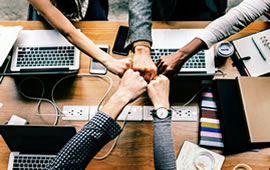 Our Mission
To be the first choice through our quality mobile top-up services and to offer seamless mobile enterprise services that build wealth and value for clients.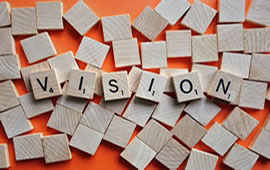 Our Vision
To provide excellent mobile top-up through data, utility payments and recharge services in the areas that help you; Top Up and get rewards on well-defined categories and Generate Cash flow through Airtime and payments on all your utility bills